In our area you can feel it. Fall is coming. The mornings are becoming a cool 60′ and a shift can be sensed in our shops. A quickening in our kitchens. It's a revitalizing moment for us in the confectionary trade.
As the gift season looms, and I've talked about great gift ideas in the past (you can also see a few gift giving bundles in our store for early ideas), it's time to start thinking ahead and you need to be thinking about rewarding those around you now.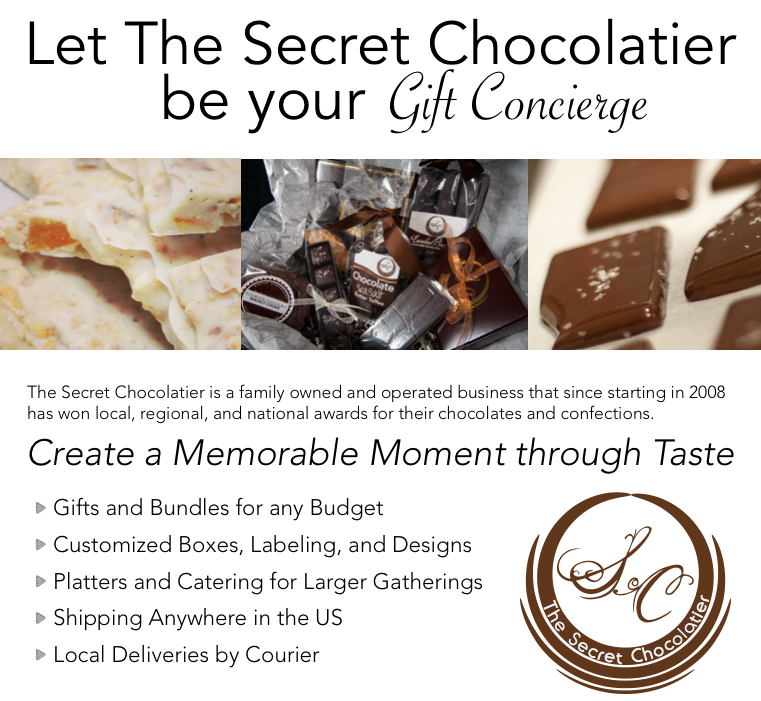 Gift Giving Made Easy
I love working with all sizes of business to build something that makes them memorable to their employees, customers, clients, families, and more.
As a small family business we have a lot of agility and customization we can do for you and believe me when I say we work hard for your business. We appreciate it and want to foster a great relationship, just like for yours.
Reach out to me today we've got some great specials we're running through October for the early bird bookings!