We started at the farmer's markets a little over 9 years ago. It blows our minds that we've been on this journey almost a decade. The lessons learned, the sweat given, the smiles beamed–cherished. As a small business with no real retail experience, definitely no distribution experience, we have had a school of hard knocks attended daily. It came down to asking ourselves if what we were doing was helping or hindering our larger goals of growth, sustainability, etc.
Exiting Ballantyne
Our family stands divided and that costs us a considerable amount of energy. We want to recoup that more fully than rotating schedules allow for. Our footprint gets bigger but at our core, we're still just family and some great employees pushing this tasty idea forward. At the end of April, we'll be closing our Ballantyne location and pulling back to our original location on Providence. Have no fear, Robin is working hard to find outlets for our most common sought after goodies to not leave that area high and dry.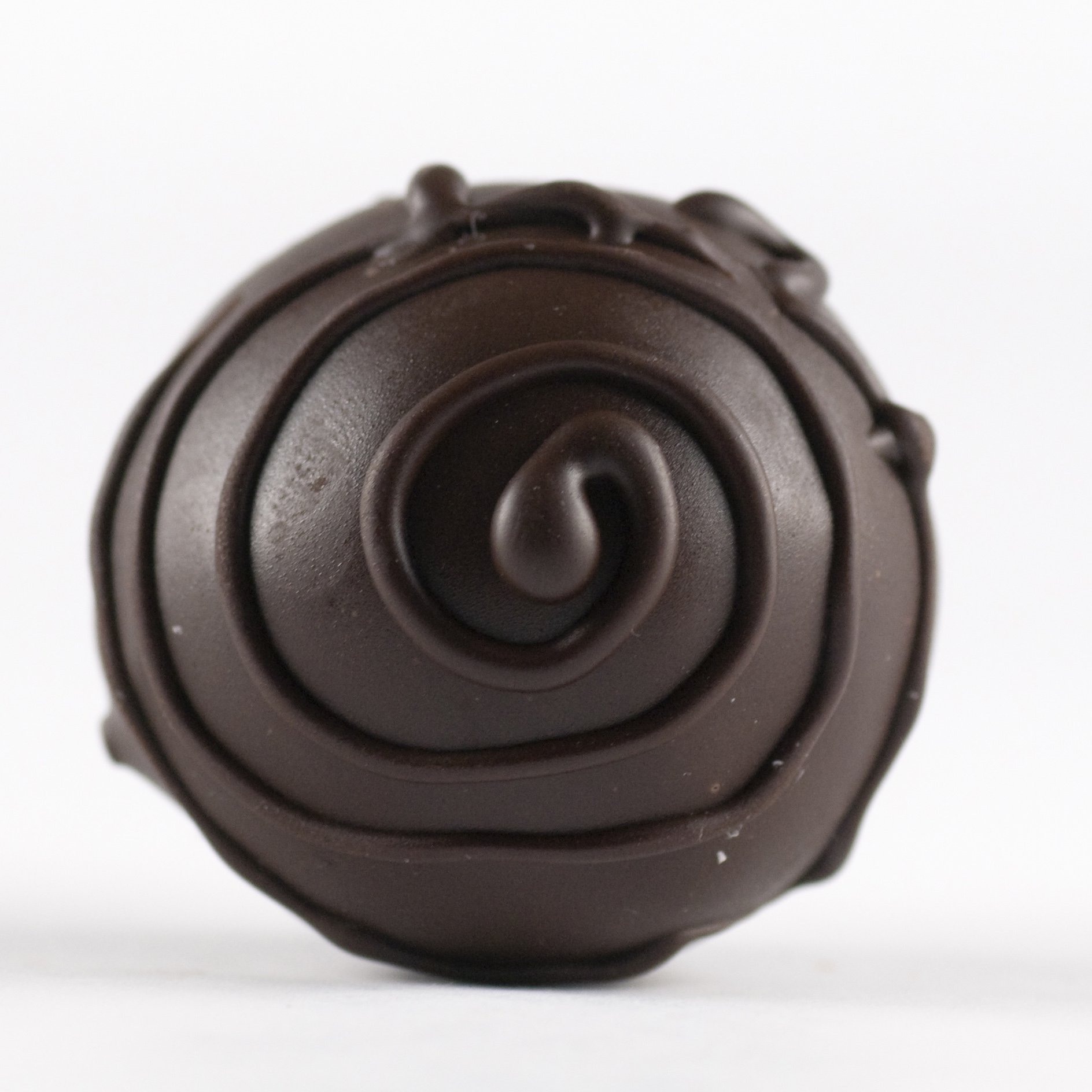 Retail / Wholesale / Tradeshows
We have a multi-stepped pivot we are trying to accomplish. The first is to use our existing production capacity and push harder into our footholds within existing accounts (Wholefoods/Harris Teeter/more to come!) We're also going to start traveling during the gift-giving season to regional showcases where we hope to bring more fun-loving chocolate people into our wonderful fan base. This is going to take a lot of coordination and energy and we're happy to use what we're about to gain towards these growth pursuits.
Offsite Kitchen
The end goal for us in the near term (couple years) is to work our way towards a large production kitchen offsite. Chef Bill has done an amazing job squeezing every last inch out of our Providence kitchen but we really are pushing at the seams. Getting our kitchens out of retail will help us in a number of ways and we look forward to having some room to grow further.
Change can be Bittersweet
Life is like a dance. You don't go forward all at once. You shuffle, meander, swing, rotate, and pivot through it all. We have really enjoyed what our cafe space allowed for. Robin and I were coffee geeks long before we were chocolate ones. Hosting groups, throwing parties, and having chocolate dinners have been something we have truly enjoyed to do. As we traction in new directions and find our way forward I would like to revisit this and other concepts in the future.
Quick Thanks
I would be remiss if I did not thank one of our long standing advisors and confidants Steve Case along with our advisors, teachers, and mentors at SCORE. Lessons in life are tough but they are easier when those around you support you through them.
Lot's of great things to come and many miles to travel. We're satisfied with what we are doing and hope you will continue cheering for us along the way!