It's 2014 and we're ready to claim a title in the Queen City. Have we earned your love and respect? We hope so! Go visit Charlotte Magazines Best of Best (BOB) Awards and vote for us in the Best Dessert category.  With our new location and growth we could use a bit of help boosting our local voice.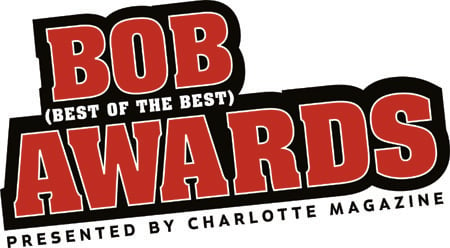 The Secret Chocolatier Best of the Best Desserts
Voting is from February 24th to March 9th, so don't hesitate. Go vote for The Secret Chocolatier as best of in Desserts!
Thanks!