Wedding cake crafting is a real joy in the shop. It's highly personal, intensely creative, and allows me to work with my dad, Bill Dietz. We were honored with this years 2013 Bride's Choice Awards as a Top Charlotte Wedding Cake Baker and look forward to crafting more delicious and beautiful wedding cakes!
We're adding to it all the time, look at some of our portfolio of great cakes and chocolates
Top Charlotte Wedding Cake Baker
Here's an excerpt of our press release or read the full article on PRWeb:
While not all of The Secret Chocolatier's cakes have been featured in a New York Times article, WeddingWire brides gave less-publicized cakes 5-Star praise, earning the family-owned confectioners a WeddingWire Bride's Choice Awards® 2013 in the Wedding Cake category.

One of the WeddingWire reviewers raved, "They executed our wishes perfectly; our cake was beautiful and delicious (and we mean DELICIOUS, as in the best we've ever had, no kidding). We are so pleased with our experience here that we will be going back for birthdays, anniversaries and any other special occasion that could use a cake or a treat, for years to come."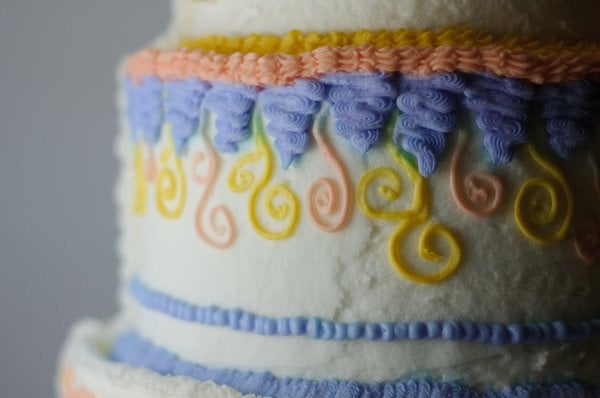 Looking for the Best Wedding Cake or Wedding Favors?
Being a chocolate, confections, and cake business we can handle a wide array of wedding requests. Classic wedding cakes, nuevo chocolate truffle & strawberry tree, dessert bars with decadent treats and any of our in-house creations can become customized favors easily!
Check out some of our reviews, visit our wedding page online, or give me a call today at 704-323-8178. I'd like to help  you make your wedding spectacular!